Gelli Plate Printmaking with Kathy Klompas
March 21 @ 12:00 pm

-

3:00 pm
In this workshop, students will learn the basics of printing with a Gelli Plate.
Preregistration is required to attend all classes and workshops at Arlene's. Space is limited so please register soon. Click the link to register online. Otherwise, please come into the store, at 57 Fuller Rd Albany NY, or call us, (518) 482-8881, to reserve your space.
In this workshop students will learn the basics of printing with a Gelli Plate. Student will create beautiful one-of-a-kind papers with amazing colors, layers and textures. You will make many, many prints. It's such an adrenaline rush to pull each print off the plate. The results are even more dramatic when adding a second or third layer to a print. As simple as finger painting, there will be many stencils, textures and other mark making tools available to play with, or cut your own stencils and masks. Supplies are included in the cost of this workshop.
Bonus: A black tote bag will be available from the instructor if you chose to print your own signature tote. If you are a stitcher, feel free to bring fabrics to print on.
Please note that our classes are typically held in the lower level of Arlene's. Because access to the lower level is available only by stair, please let us know if using the stairs presents any difficulty for you in advance of the class so we can make alternate arrangements. We want to make sure everyone is able to enjoy and participate in our classes.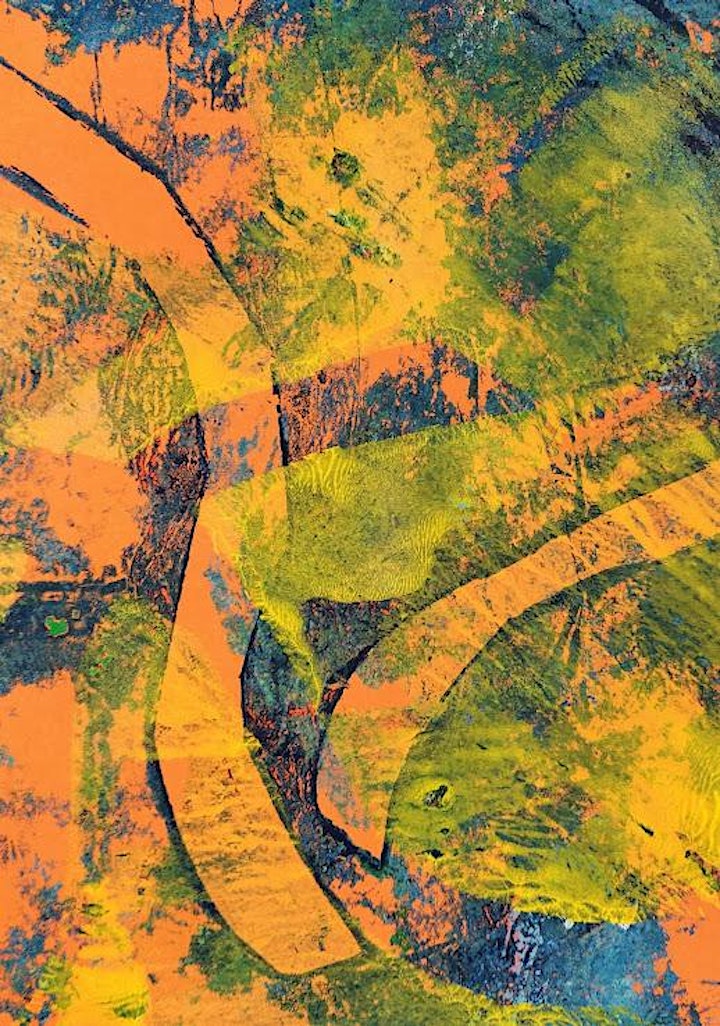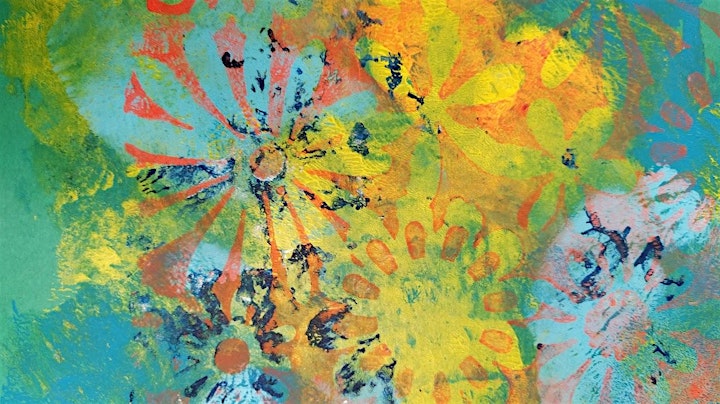 Related Events