The 21st Annual High School Regional Show at the Opalka Gallery on March 17th to April 18th and Opening reception on March 20th
This year's juried exhibition from our region's most talented high school students from 24 districts will be showcased at the 21st annual high school regional show. Located at the Opalka Gallery at the Sage College of Albany, the show will take place from March 17th to April 18th.
The opening reception will take place on Friday, March 20th from 5-8 p.m. The awards presentation will begin at 6:30 p.m.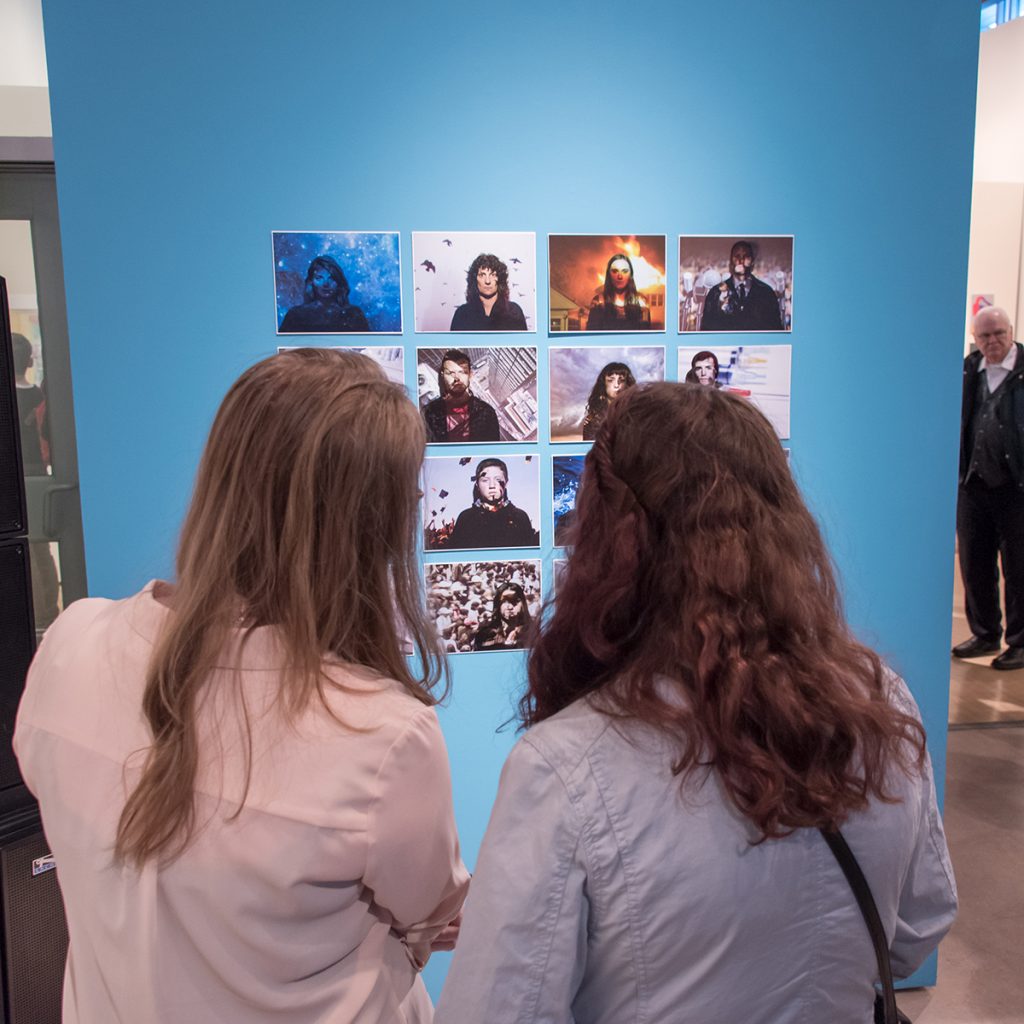 This years showcase will be juried by Rachel Baxter, Melinda McDaniel, and Jordan Nathaniel White.
Panel Discussions: WED, April 8
So You Want To Go To Art School? 6pm
What's Next: Careers for BFA Students 7:15pm
Attend one or both discussions to learn about art school, how to get in, what to expect, and different programs to consider. Local professionals will be speaking about how they translated a BFA into a successful career.